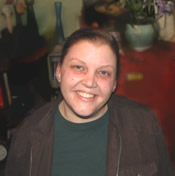 For every minute spent in organizing, an hour is earned.
-Benjamin Franklin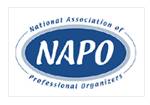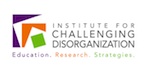 Coaching is about where you are right now, working toward the future – the becoming of who you can be and who you want to be.

Often we have goals and changes we want to make; yet somehow we struggle to succeed. Sometimes we just need someone to work with, to give us perspective.

Working together, we can find ways to help you move forward and succeed in your goals, and move from just being able to survive to being able to thrive.
You will feel heard and supported as you decide on the next steps you need to take towards your goals. There is no judgment, just curiosity and help evaluating what's working and not working. Often, we need someone to see the other side of things, to share a different perspective.
Together we decide what will provide the most benefit for you. I know that no one knows you better than you know yourself. From this I encourage you to dig deeper and find the solutions for whatever changes you want to make.
Right now I'm building this side of the business and I have room for several new coaching clients.
Because of that, I'm offering a 30 minute, no obligation coaching session, so you can see if coaching is something that would work for you.
Call me today at 414-483-1804!
Sign up for weekly blog updates and other special subscriber-only content.
Our strict privacy policy keeps your email address 100% safe & secure.